Are you hoping to get to know the real Cuba, get off the beaten path, visit smaller cities and towns?
I can arrange the journey you're looking for. My experience in the tourism industry for more than a decade has made me an expert in Cuban travel. I have guided thousands of travelers across the entire island, mainly from the USA where I traveled to and visited more than 15 States during three intense months.
I specialize in English speaking clients, and I have traveled to more than 30 countries myself.
My services include booking hotels or casas particulares (Cuban homestays), arranging transportation to any destination in Cuba, creating itineraries for any length of time, providing expert and personable guide services and translation.
I am currently working with small groups, but can take large ones too. I look forward to traveling with you.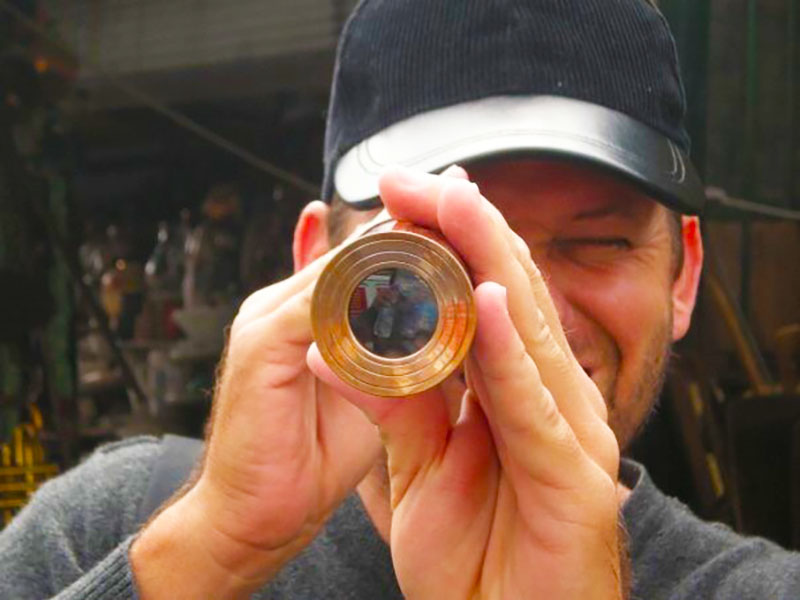 Discover Cuba with a Personalized Tour